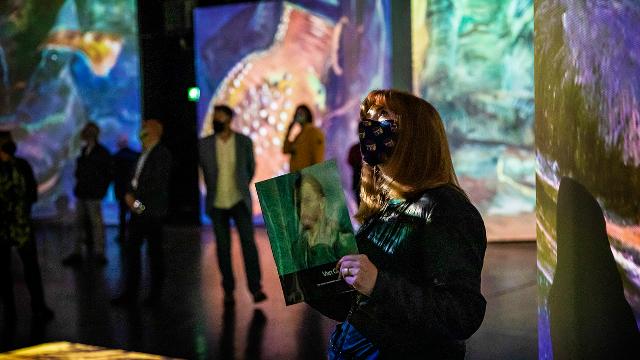 In the autumn months, the offer of cultural and leisure activities in Madrid resumes its activity after the summer holiday season has passed, and in this sense, the exhibitions occupy a prominent place.
This year, due to the Covid19 health crisis, cultural events such as temporary exhibitions have maintained an atypical situation from which we are already beginning to emerge gradually, and due to general vaccination, we are returning to normal. In this article, you will see some of your favorite art shows on opinionesespana.es.
In this way, we will gradually be able to see exhibitions of international interest in Madrid to which we are already accustomed, although visits continue with certain limitations, such as limited capacity.
Treasures from the exhibition of the Thyssen-Bornemisza family collection
On the occasion of the baron's centenary, at the Thyssen-Bornemisza Museum, you can visit the exhibition Treasures of the Thyssen-Bornemisza Family, with 20 artistic jewels from the original collection before it is scattered among his heirs. Also, you can't miss billy elliot.… Read More